Campaign Postcards (10 Pack)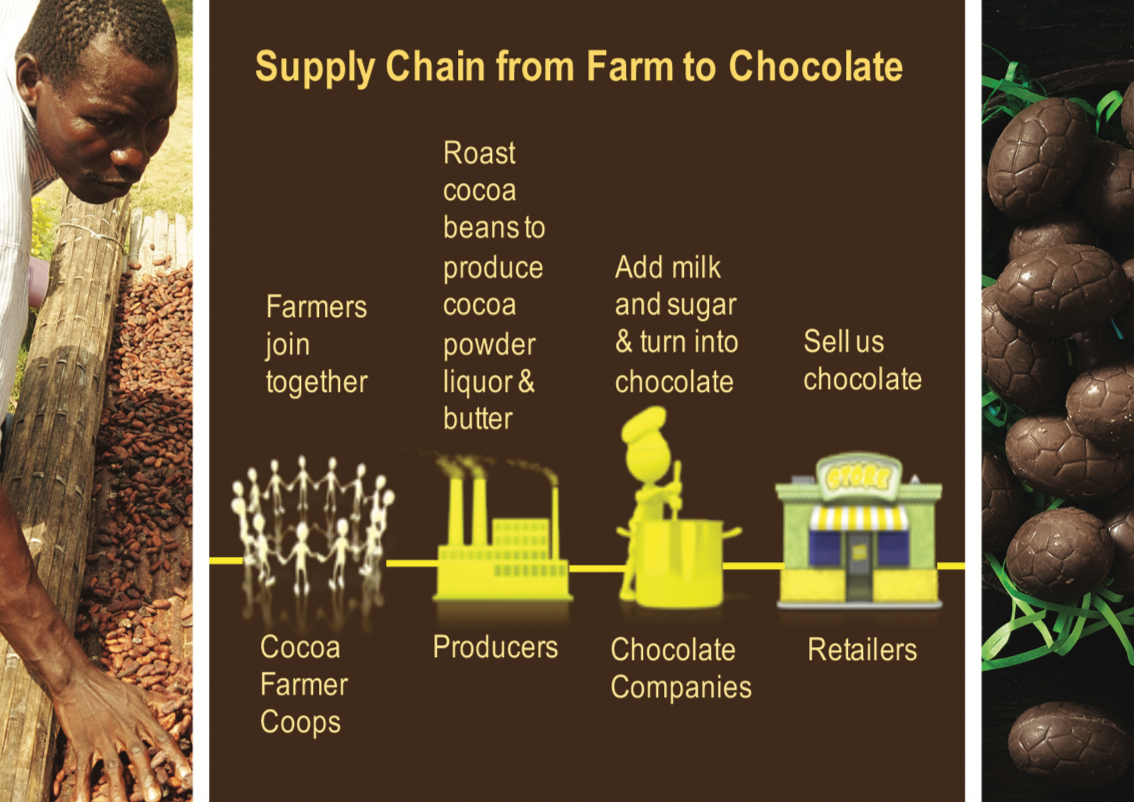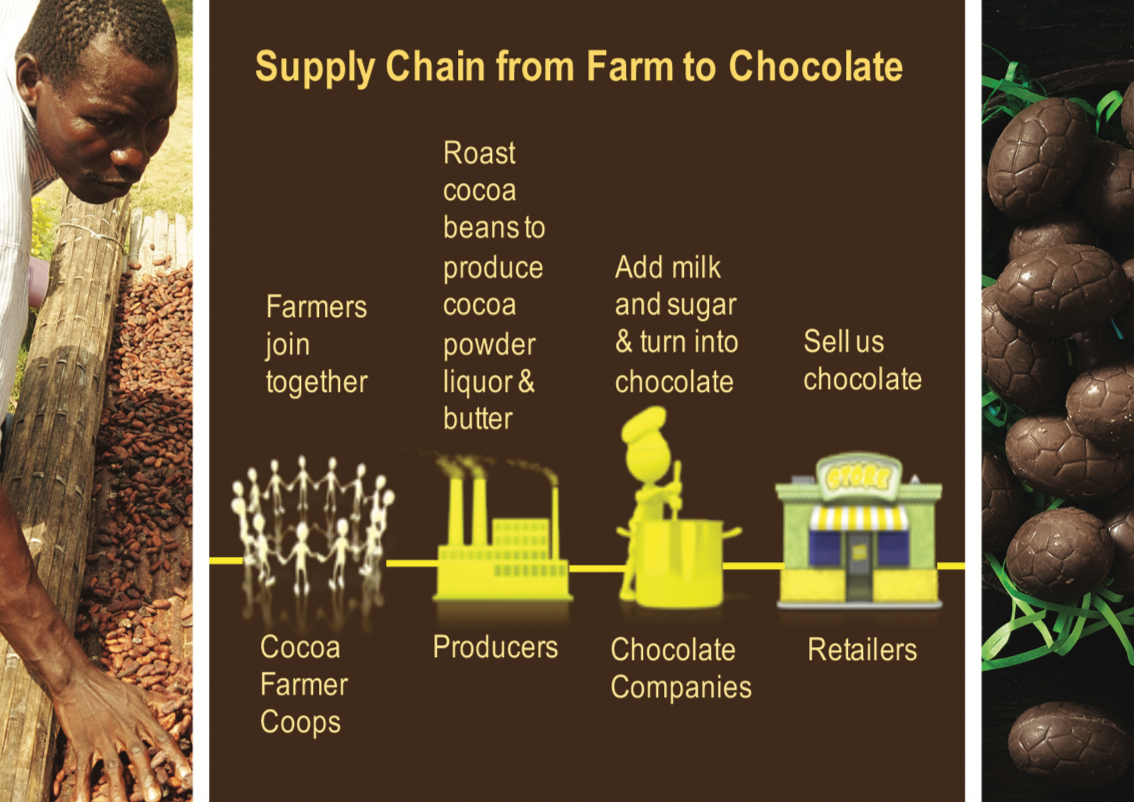 Campaign Postcards (10 Pack)
2018 Chocolate Campaign
Join us in asking chocolate companies and producers to ensure a living income for farmers
Seed - Make Fashion Traffik Free
Join us in sending postcards to Seed Heritage, an Australian company, have just started participating in the Ethical Fashion Guide but haven't publicly revealed what they are doing . Time for more postcards to encourage them.
Ask Roger David to Make Fashion Traffik Free!
Send Postcard to Roger David to encourage them to do more. For the first time the participated in the Ethical Fashion Guide and received an D-. They have started the journey but need more encouragement from the customers.
Ask Ally to CHECK THE CHAIN!
Send Postcard to Ally. This businesses got an F in the Ethical Fashion Report because they have not disclosed their policies aimed to end exploitative labour. Ask them to take steps to tell us what they are doing.
Prime Minister Postcards
Ask Prime Minister Scott Morrison, to make a leader's call to introduce a robust Modern Slavery Act into the Parliament this year.
1 Order = 10 Cards
Please help our campaigns continue through making a tax deductible donation. Thank you!